About Our Work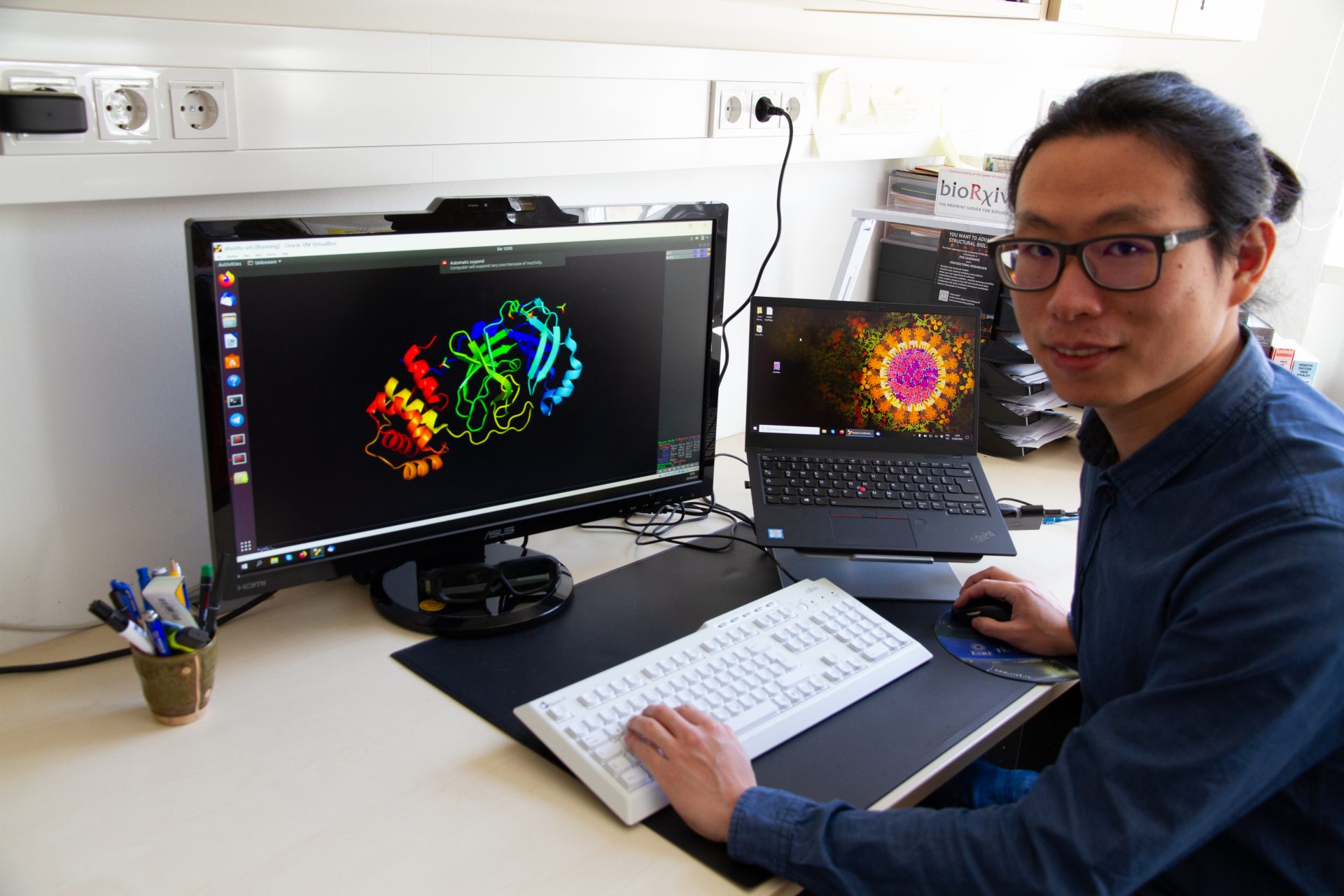 The Coronavirus Structural Task Force examines the structures from SARS and SARS-CoV-2 which are released to evaluate the quality and improve the structures where possible. As we are a team of structural biology methods developers, we are also expert users and seek to get every last bit of information from the data.

We then offer the original authors to update their entry in the Protein Data Bank, and also make our checks and the improved structures available to downstream users, for example Folding@home, the EU JEDI COVID-19 challenge, MolSSI, 3DBionotes as well as modellers and drug developers all around the globe. In addition to that, we put the structures into context for newcomers to the field and reach out to the public about our work.
Downstream users can find guidance here.

We are 25 people from seven different countries ranging across nine time zones. Want to know more? Meet the team!
Want to join the team? Look at our vacancies!
And if you'd like to see what the media say, check out our Media page!