Nicole Dörfel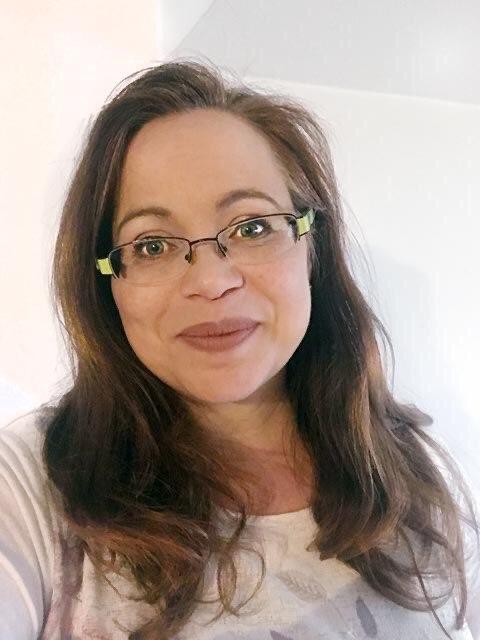 Nicole Dörfel ensures that we and our work are looking good!
She is the illustrator, media designer and the artistic soul of the Task Force. She works her magic both in print and digitally—her focus is general media design.
In the Task Force, she is mainly responsible for graphics, photo editing, design of all our promotional and outreach material. She also designed our logo.
back to team overview